Black & Red Ombre Blanket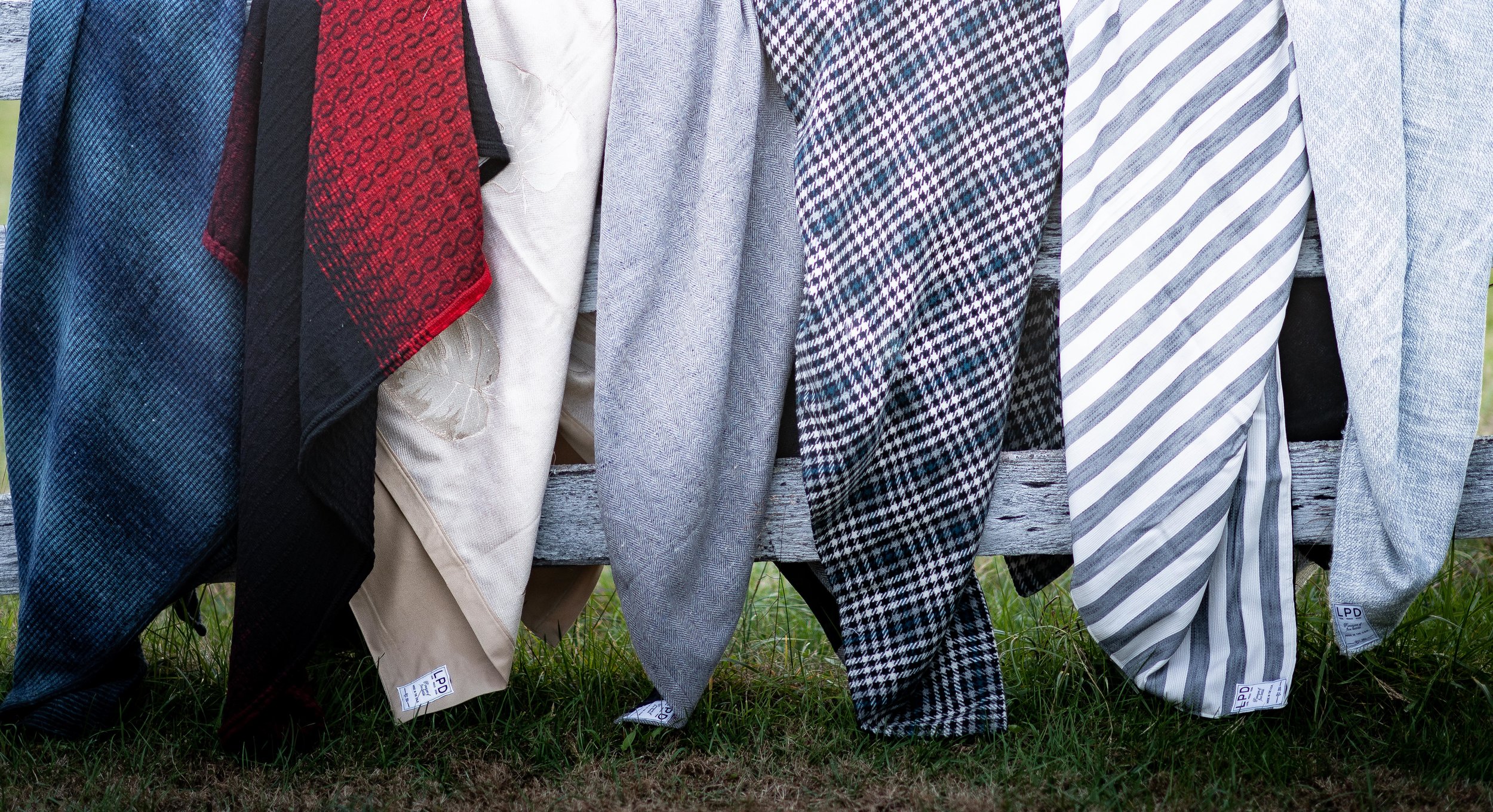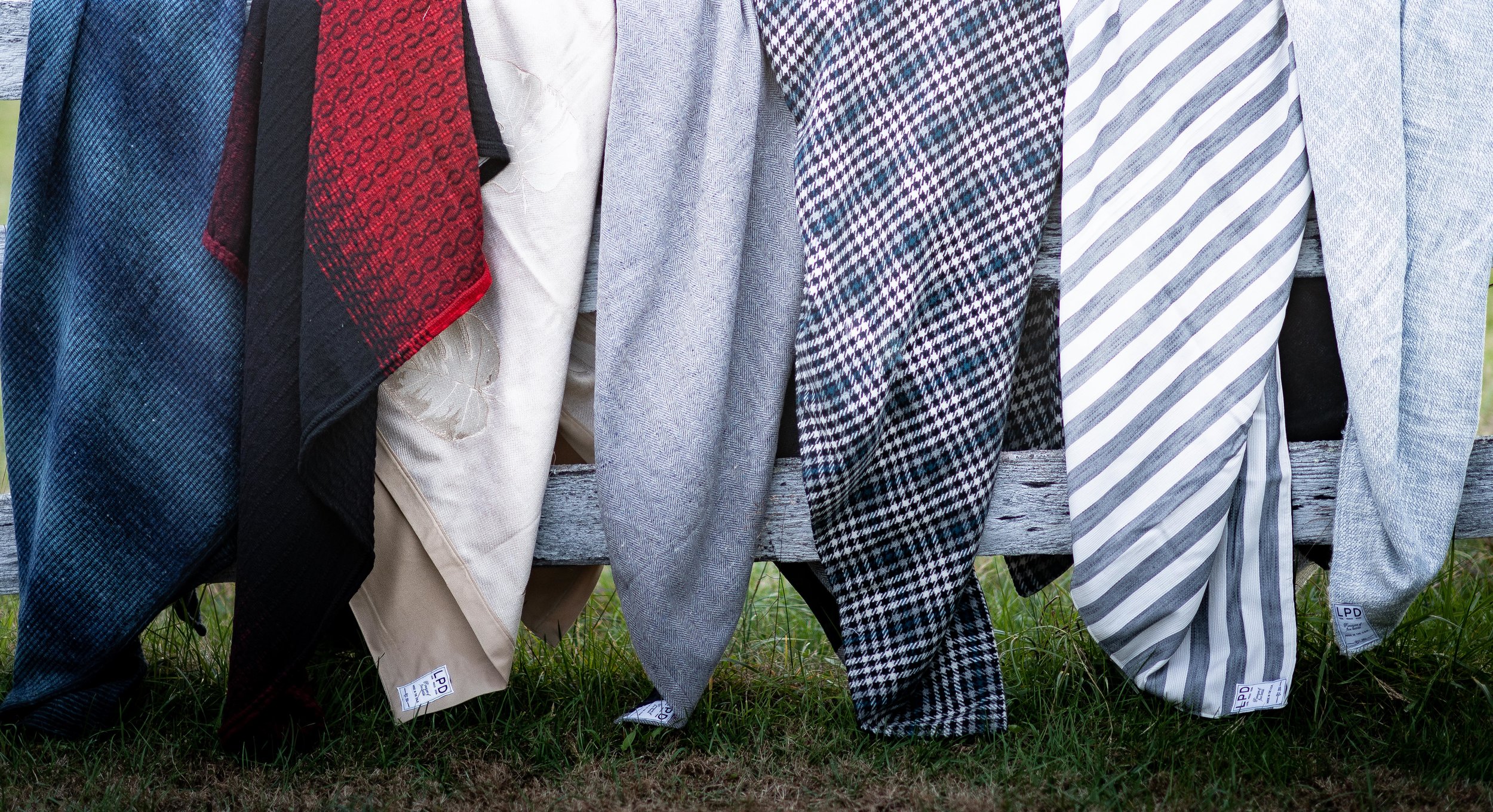 Black & Red Ombre Blanket
Cable knit wool blanket. Cable knitting is a style of knitting in creates a texture of crossing layers, seen in the photos above.
The blanket colors go from black to burgundy to red in an ombre effect- a modern take on the standard cable knit throw.
Blanket size is 89" long x 60" wide.
It is soft and warm and the perfect blanket to snuggle under on the couch. Additionally, it's absolutely gorgeous.