Grey Diamond Chenille Pillow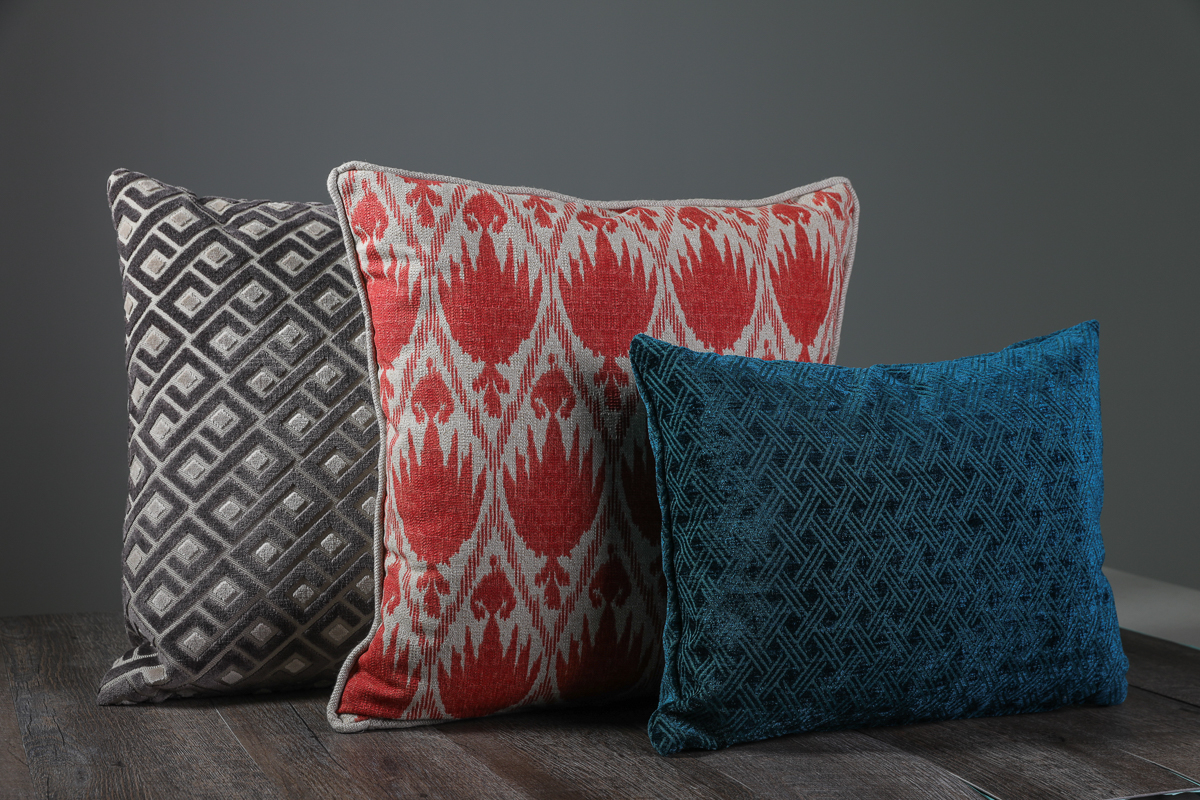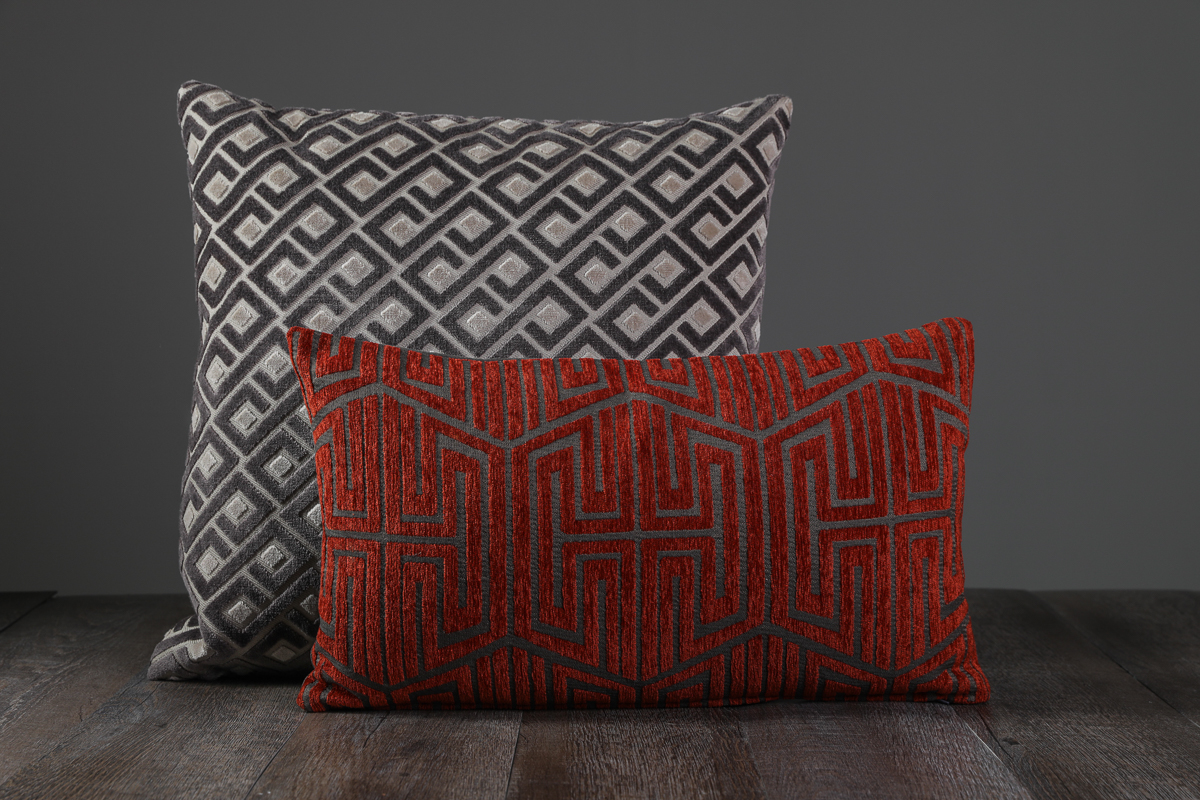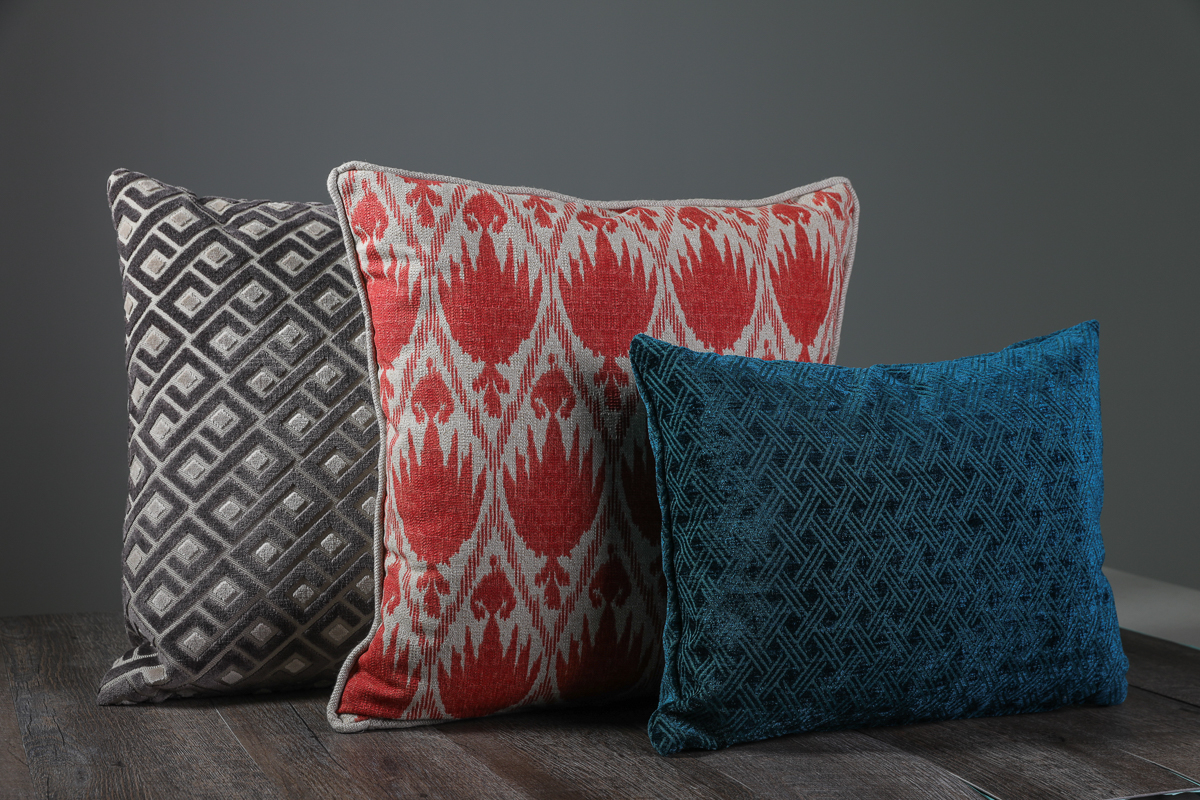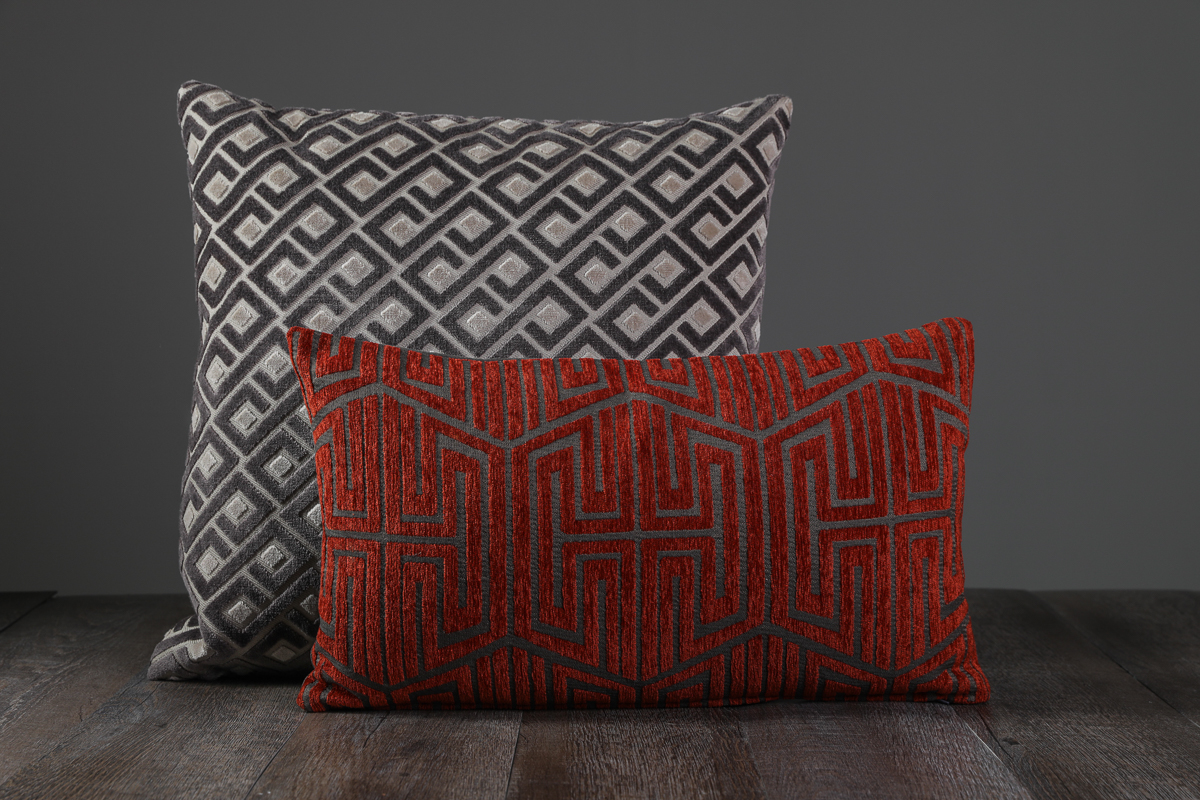 Grey Diamond Chenille Pillow
Dark Grey and Light grey diamond pillow. This is a soft, sturdy, gorgeous pillow. The diamonds are raised against the background so there is a tactile aspect to the pillow. Also, it is incredibly soft, it feels like velvet.
We have mixed this pillow in various design styles and it works in all beautifully.
Zipper enclosure along bottom. Dry Clean only. Insert not included.
Size is 22x22
**There is also a 12x20 available, but the back is a solid dark grey, not the same fabric front and back.